When transferring the content from my old site to this, I have found there are a number of videos which don't really warrant whole pages to themselves, so I have grouped them here for your viewing pleasure.
Fictional Zelda Movie Logo – July 2006
As you may or may not know, I am somewhat of a fan of the Legend of Zelda videogame series. I decided to look at one of the earlier logos used in the series, and re-created it (chips, and cracks included) in 3D. Once done, it felt a shame not to animate it somehow.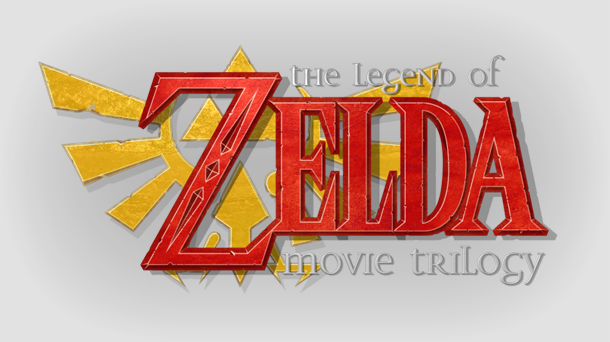 BBC Parliament Ident – August 2006
I had just finished some logo ideas for the BBC's portfolio of TV channels. I decided to take the BBC Parliament logo design I made, and design animations and graphics for the channel's on-screen appearance to go with it.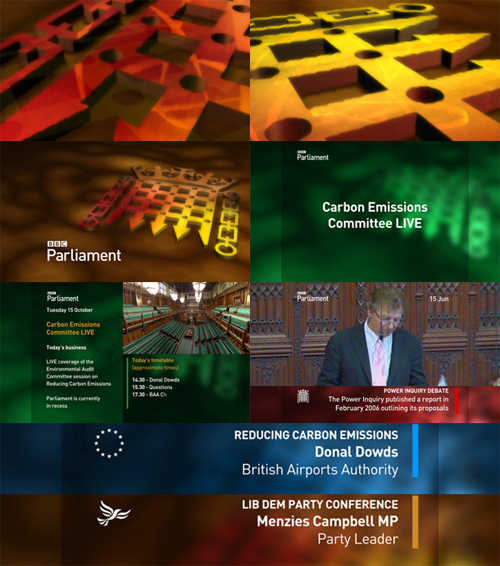 ITV News Titles – January 2006
When ITV announced that they would be changing their corporate logo, and re-designing their channels' branding, I decided to dip my toe into the world of ITV, and design a new look for their news bulletins, as well as their studio.