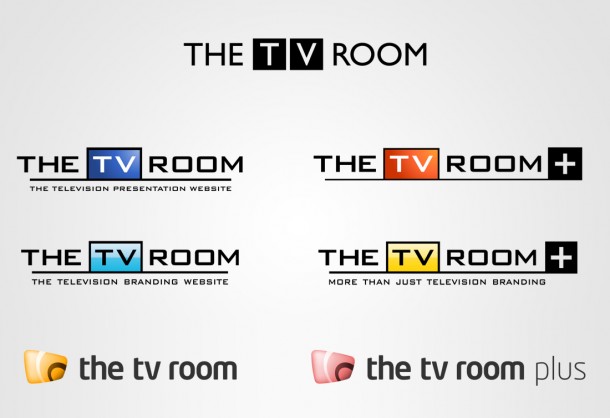 If there has been one project I have been a part of which has gone on longer than any other it has to be The TV Room.
Back in the year 2002, I had well and truly gotten my feet wet with the internet, and the issue wasn't how to get onto the internet, but how could I be a part of it.  It was around this time my interest in all things design really blossomed, as I realised I wasn't the only one who noticed fonts, logos, and graphic/information design.
I came across a website which featured a substantial archive of television idents, and graphics from the very early days of television in the United Kingdom and Ireland.  I got nostalgic as I looked through the images of television designs from my childhood, and one of my favourite of all television brands, the BBC One Balloon Idents – The inspired idea of the then king of television branding, Martin Lambie Nairn.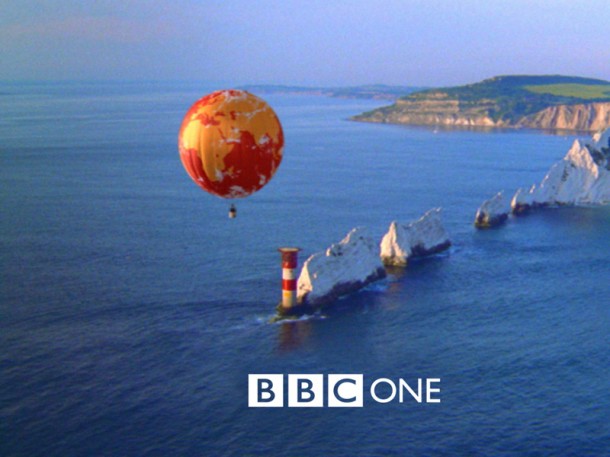 At that point the site had been going since 1999, and was the personal archive of Mike McGonagle.  Each of the 100 or so pages which made up the site was coded by hand and was a bit of a handful to navigate through, but these were the early days of the web, before video and content management systems.
I had started teaching myself web design as well as design principles in general, and I presumptuously contacted Mike offering to work with him on redesigning the site to better show off the historical and modern collection of images and contextual information.  To my surprise he replied and showed some interest in my proposal.
So in the summer of 2002, we worked together and came up with a layout which ditched the ugly frames which has long since passed out of favour with web designers, and began the laborious task of converting all the pages over to the new design.  To top the whole thing off, I re-drew the BBC inspired logo and the new look went live.