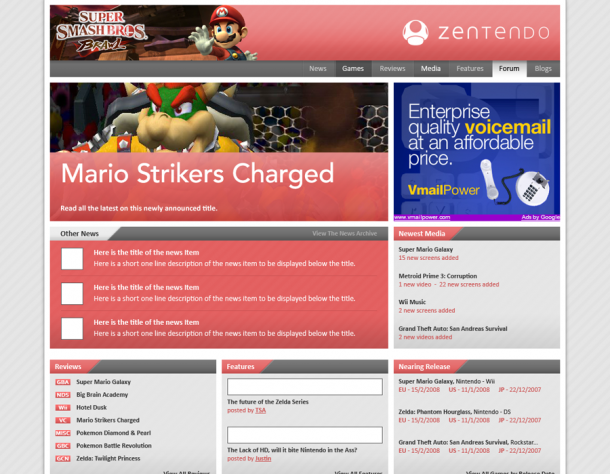 In early 2007 a good friend of mine Mike Damiani – known across the web as TSA – contacted me regarding a project he wanted to start based around coverage of Nintendo's place in the gaming industry.  Having run a popular Legend of Zelda community site, he wanted to move into a more journalistic role and so work started.
In March 2007 I began working with Mike and the staff members he began to gather, in deciding what we were to be called.  Eventually we decided as we wanted to give the site a sober and minimalist design, the name Zentendo would be ideal…  That and it was a unique name!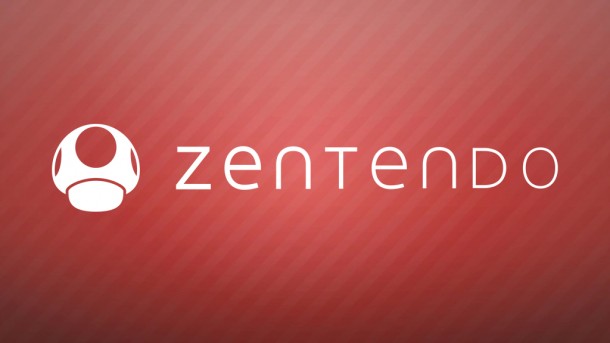 We had hoped to be online in time to cover the biggest annual gaming event E3 which was in May, unfortunately a number of technical issues with the backend systems meant we had to launch in July, but content had been prepared over the E3 event, and the site went live with extensive material.