For many years, I have been friends with, and have worked with a very talented web developer, Darren Kierman – With over 10 years of experience in web development it was felt he should start to work independently and so with a move to freelance work, came the need for a design and brand to help him become noticed more and to drive business and custom.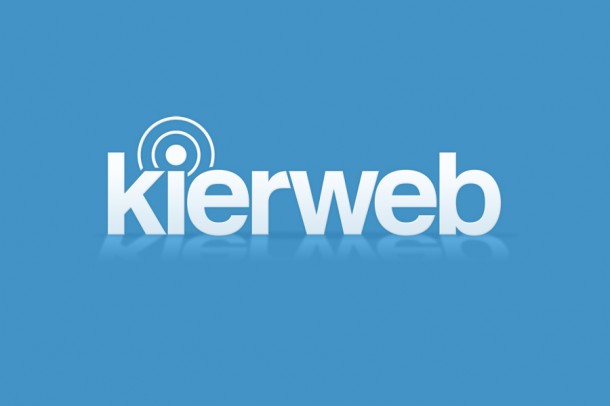 In 2008 as business was going well, Darren came to me asking if I could provide him with an updated and streamlined brand which could be used online, but also on stationary, advertisements and even his car.
As most great designers know, Helvetica is the perfect font for getting a message across in a clear and non threatening way, so that became the basis of the logo design.  With the logo done, Darren began working on a revamped website and portfolio, so I offered some design advice and developed a bright colour scheme which would show the logo and typeface at its best.